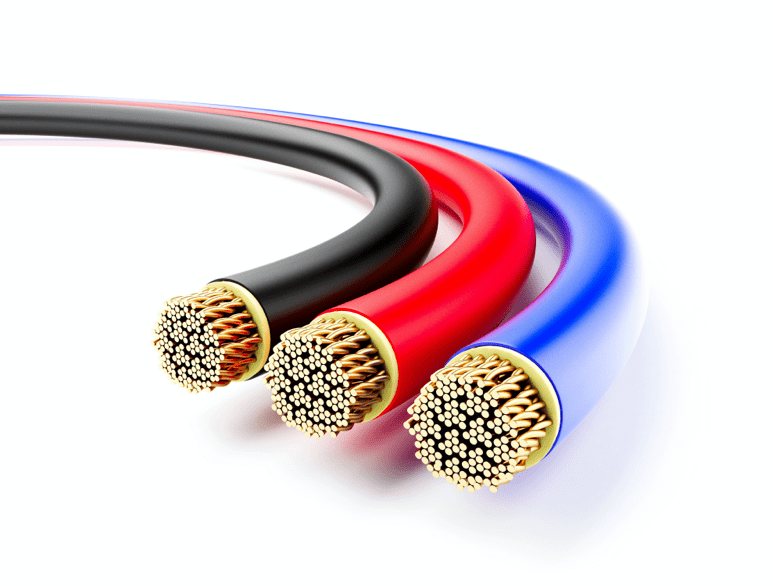 one stop shop for
everything electrical
Point West Electrical Services provides residential, commercial, farm and industrial electric service along with a full retail department. We offer a diverse line of products and services including maintenance service contracts, fire alarm inspections and installations, sprinkler installation and service upgrades as well as project cost budgeting and estimating. With a full line of equipment from bucket trucks, trenchers, man lifts to backhoes, we have the equipment needed to tackle any job.
We Offer 24 Hour Emergency Services
Chris Bures
Gil, Kelly. When You had mentioned that you were updating your website, I felt that I would like to contribute some of my thoughts about Point West Electrical. Throughout the last 12 years of business as CHB Developments we have worked with Point West in our New Home Construction, renovations and commercial jobs. We have always received excellent service throughout our dealings with Point West and Gil and Kelly Rouire and their dedicated colleges. From working with us on a plan or tackling a complicated reno or commercial build/reno they have always been there to help and also achieve an affordable solution. Gil says WE WILL WORK WITH YOU and they live up to that. As with any type of job you will run into some issues and they are always there to help and support to get it correct. No business is ever more than their owners and employees and Gil and Kelly have not only built a successful and admired company but also have contributed to the community with good paying jobs and their continuous involvement through financial commitments and community involvement shows their commitment to Portage and RM and surrounding areas.
Keep up the good work and to many more years,

Chris Bures
President, C.H.B. Developments Inc.
Bailey Homes
Point West has been our electrical contractor for all of our residential, commercial and industrial needs for more than 16 years. The electricians at Point West are very well trained and professional which is important to us as our sub trades are representing Bailey Homes on all of our projects. Getting to know Kelly, Gil and the staff has been great and we have formed one of our strongest relationships we have in the industry. As we have grown it has presented new challenges for our sub trades to keep up with the workload while maintaining the quality we demand and Point West is right there for us every step of the way. We look forward to continuing to grow our business with the help of great sub trades like Point West.

Bailey Homes